Wilkare Tooling is proud to be a full service Tool and Die shop that our customers trust and rely upon to complete their projects on time and on budget.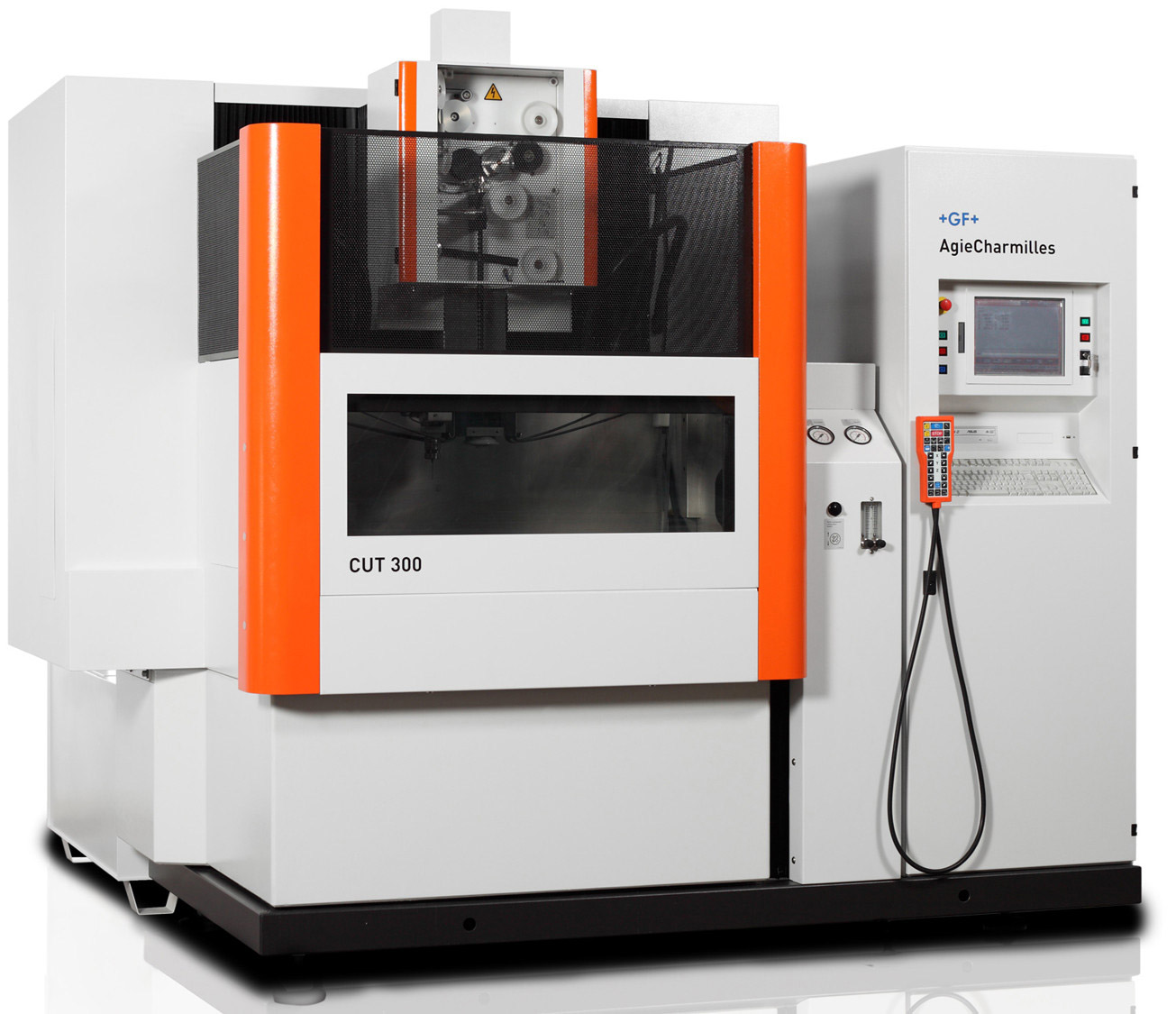 Machining Services
Top quality metal machining and cutting services to meet your tooling needs. Specializing in precision equipment including Electrical Discharge Machining (EDM), CNC Mills, Grinders and Lathes. Complemented by a highly skilled team and a broad range of machine shop equipment Wilkare is prepared to handle nearly any size and complexity of machining project.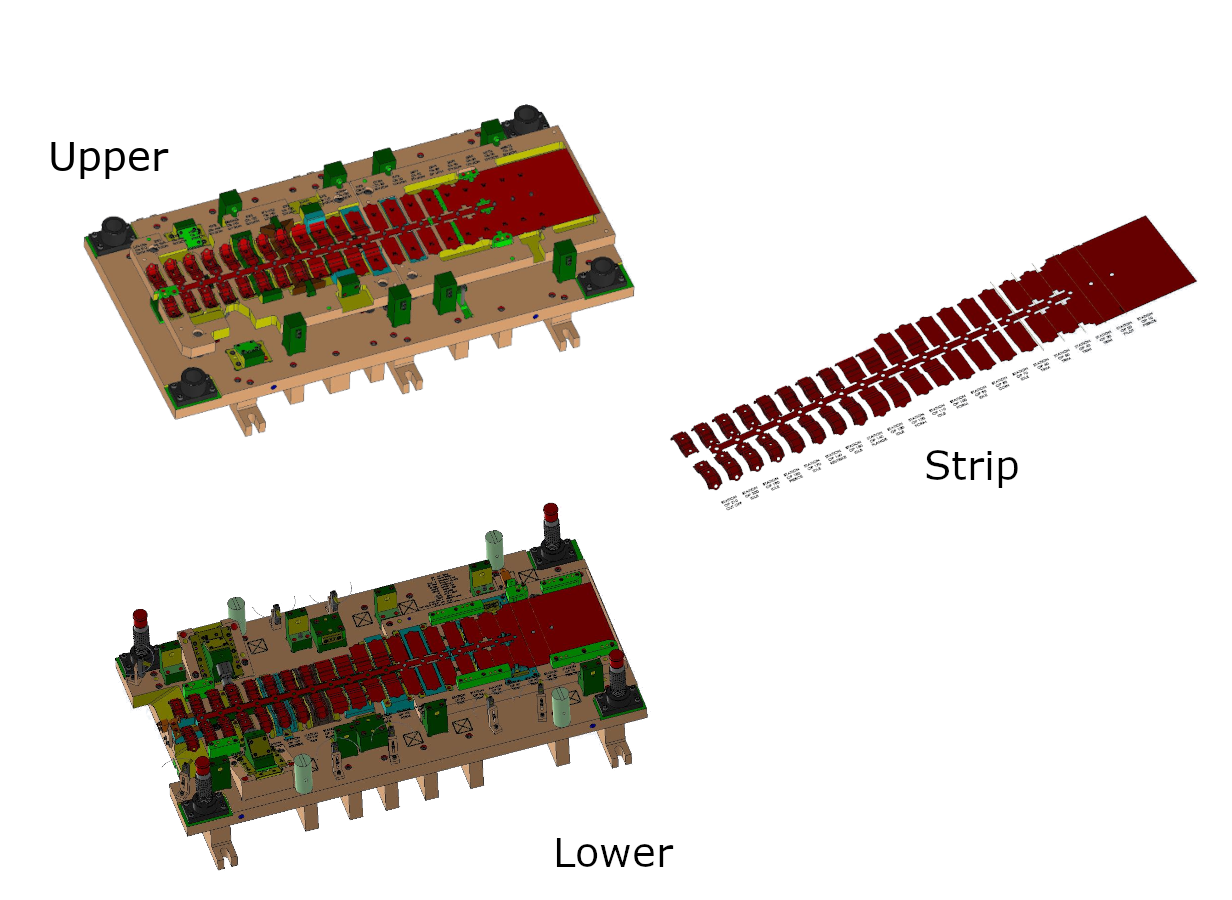 Tool and Die Making
Experience in crafting top-tier precision tools and dies to meet even the most complex manufacturing challenges. Capable of supporting all stages of the tooling process from the design and engineering stage, machining and fabrication, assembly and fitting, and die tryout Wilkare can produce tools and dies to meet and exceed the standards of modern manufacturing.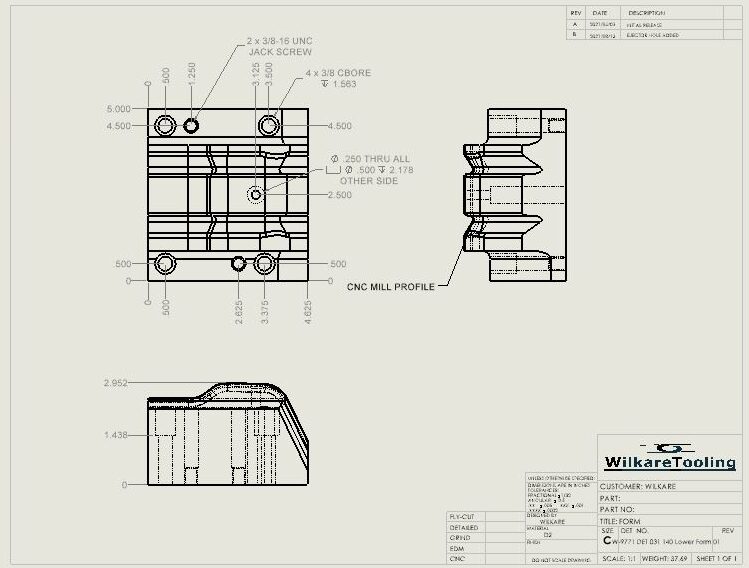 Design and Drawing Services
Our design services include 2D and 3D CAD drawings, assembly details, exploded views and detailed parts lists. Wilkare specializes in industry standard design and drawing software and are capable of providing comprehensive design solutions for your manufacturing requirements.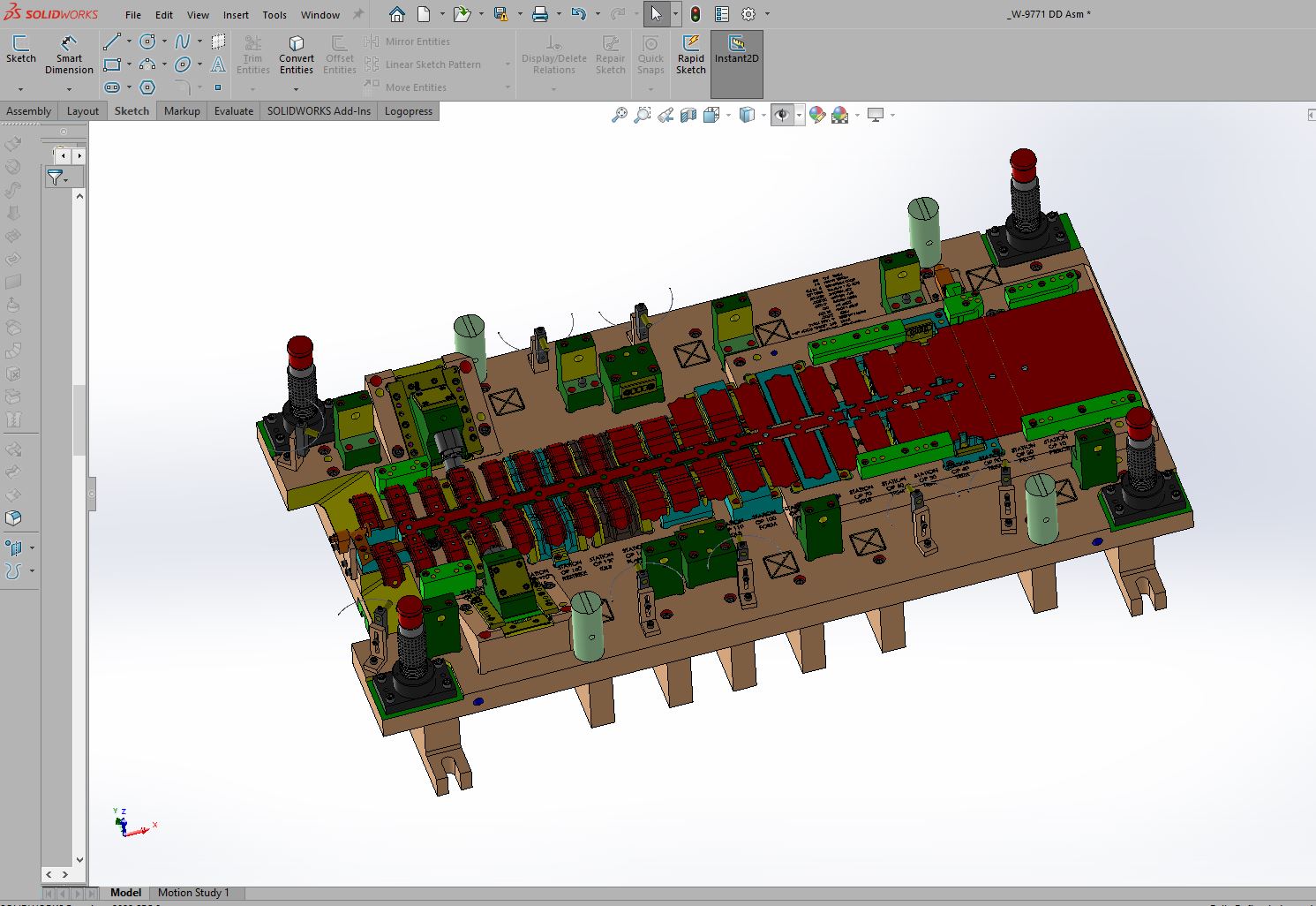 Repairs and Maintenance
Our skilled team can provide repair and preventative maintenance for your tooling needs. Services include assessment and problem identification, replacement, repair or simple restoration of tooling to ensure your die performs as expected. Conducting repairs and maintenance can ensure that your tooling is in optimal condition and minimizes production distruptions.